AdviseSoft Information Technology Ltd.
We are building the future based on past experience
We grew up together with the Hungarian asset financing market. The development of our central transaction system began in 1996, and our first implementation went live in 1999. In the early 2000s, ahead of our customers, we began to lay the groundwork for process organized, structured, and precisely documented operations.
Employee satisfaction can increase if they can engage in creative, higher value-added tasks. Customers come across professional, predictable and consistently high-quality services.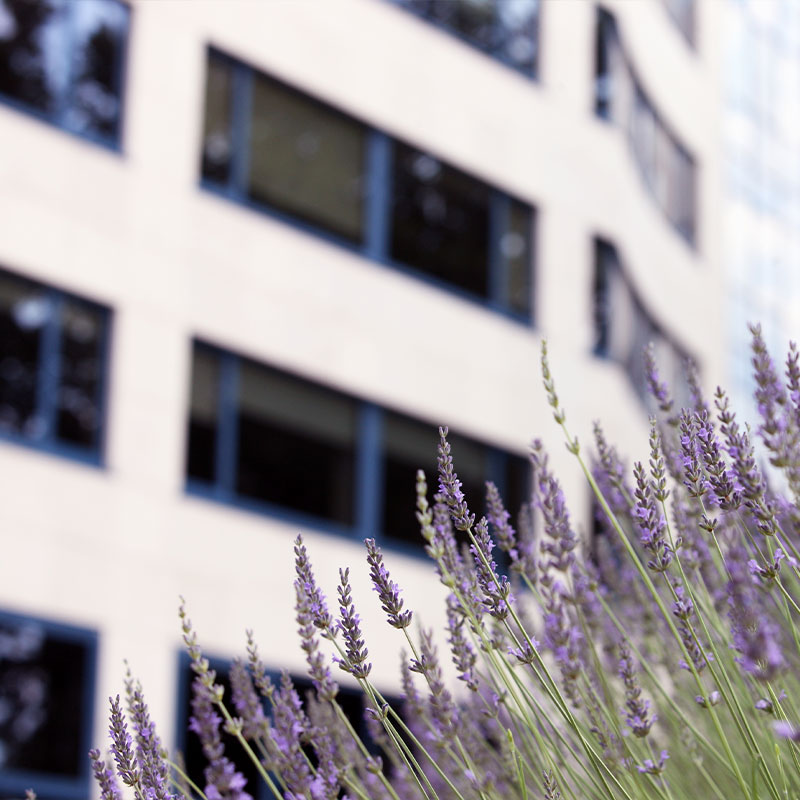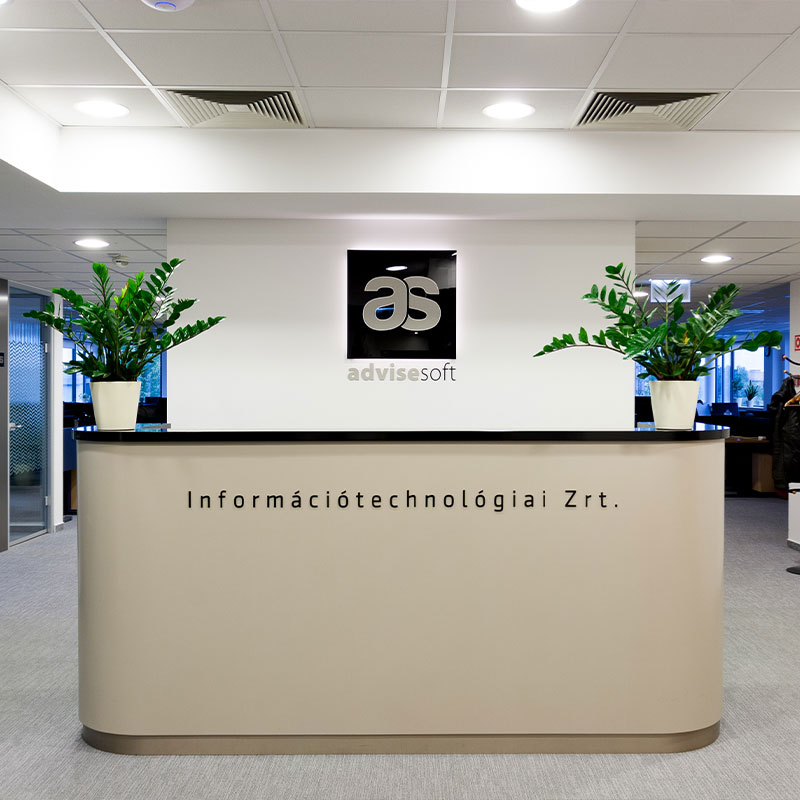 Our AdviseSoft Core product family provides complete IT support for financial institutions engaged in leasing, lending, and factoring activities.
The components of the AdviseSoft Integrated Loan, Leasing and Factoring Administration Program System provide a sophisticated, flexibly parameterizable solution for businesses engaged in lending, leasing or factoring activities, covering both the front office and back-office areas in an integrated way.
After many years of intensive product development, we entered the market in 2016 with our DynTruss product line.
With an industry-unique, independent product line that supports an independent workflow in the marketplace, we provide a tool not only in the financial field, but also in our customers in other industries to meet the dual requirements of dynamism and regulatory frameworks to comply with current business needs.
"Professional corporate operations are based on professional corporate processes."
"Professional processes are not for themselves, but for efficient business performance and organized operations."
"We provide security to our customers because AdviseSoft systems have been a key player in the market for more than 25 years. Due to our established business structure and stable financial background, we support our customers in their stable operation."